About Addison Pain & Regenerative Medicine
We are the best pain management clinic in Addison, Dallas, Plano, and Carrollton, offering comprehensive treatments with board certified, award winning pain management doctors.
Our Story
Addison Pain & Regenerative Medicine is North Dallas' premier interventional pain management group. Founded in 2002 by Dr. John East, we've been in practice for 17 years focused on our calling: treating pain with the highest level of patient care.
We take a comprehensive and qualified approach to addressing pain. The team of expert physicians are highly trained specialists with extensive experience in interventional pain management, minimally invasive spine care, and regenerative medicine. In addition to Board Certified doctors, our integrative team includes experienced nurse practitioners who work closely with the patients and their doctors to coordinate the best care.
At Addison Pain & Regenerative Medicine, the priority is the well-being of the patient. Patients will always find a friendly and attentive staff and doctors who are dedicated to helping their patients understand their treatment options and decisions.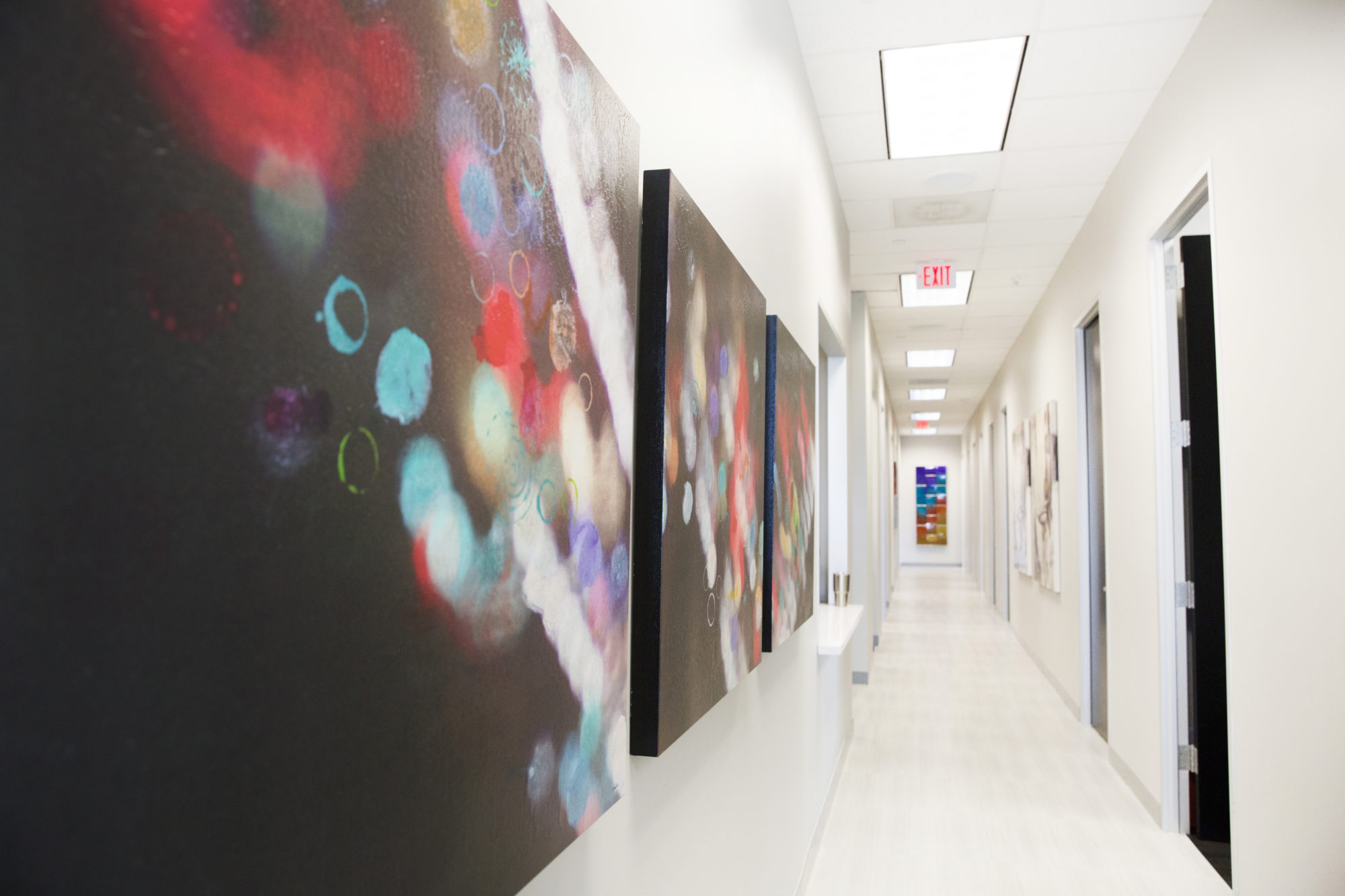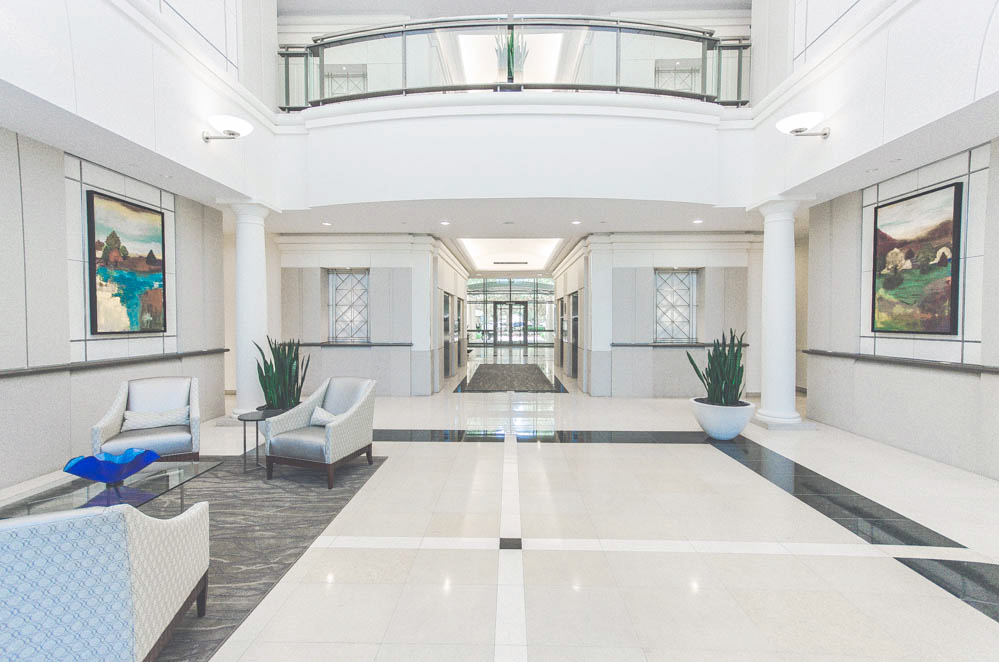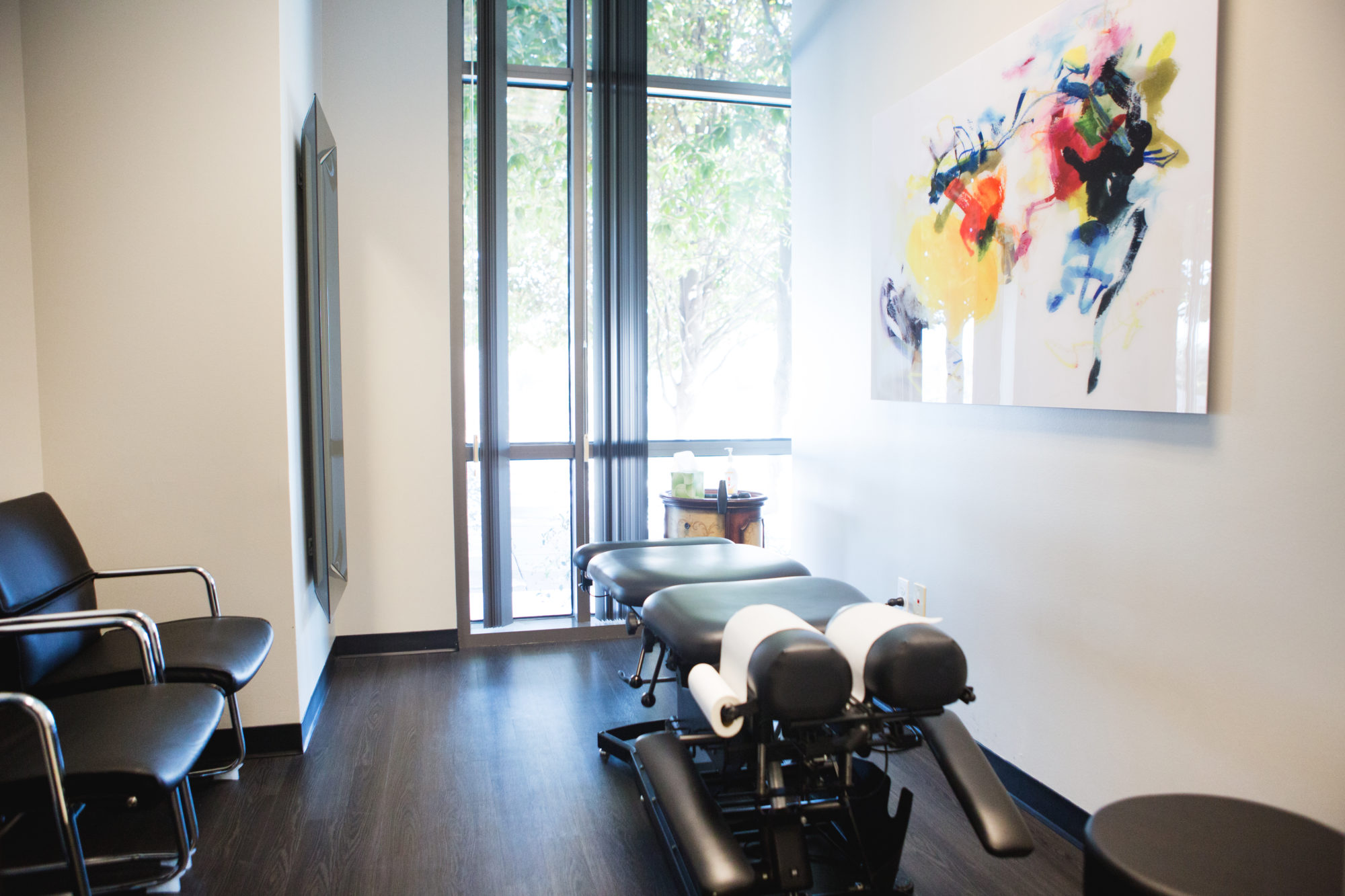 The Addison Pain Difference
We know you have choices when it comes to pain relief. Why choose treatment with Addison Pain & Regenerative Medicine? We strive to set a higher standard when it comes to quality patient care and our goal is to provide compassionate, effective treatment in a welcoming environment.
Multidisciplinary
Pain is multi-faceted, and your team should be too. Our uniquely integrative team combines the expertise of specialist physicians and nurse practitioners to address every aspect of your care.
Experienced
You're in good hands with us. Our providers have over 56 years of combined experience, and all specialize in pain management.
Friendly
Patient care isn't just about your medical treatment. Our staff understand the importance of relationships, and we strive to create a warm, welcoming environment that we are proud to treat our families in.
Available
You won't have to wait weeks for a visit with us. Our team makes every effort to accommodate your schedule and provide next day appointment availability.
Affordable
We know that healthcare can be expensive, but we work hard to treat our patients fairly and affordably. Our team is conscientious about out-of-pocket expenses, and can address any questions you might have regarding your benefits, claims, or statements.
Advanced
We offer cutting-edge regenerative medicine techniques to promote natural healing and growth, including Platelet-Rich Plasma (PRP) injections, stem cell therapy, and bone marrow-derived allografts.